Are "Home Work" stars Andy and Candis Meredith the new Chip and Jo? Tune in to find out. Plus, we interview the buyer of the "Silence of the Lambs" house.
Rachel Stults, provided by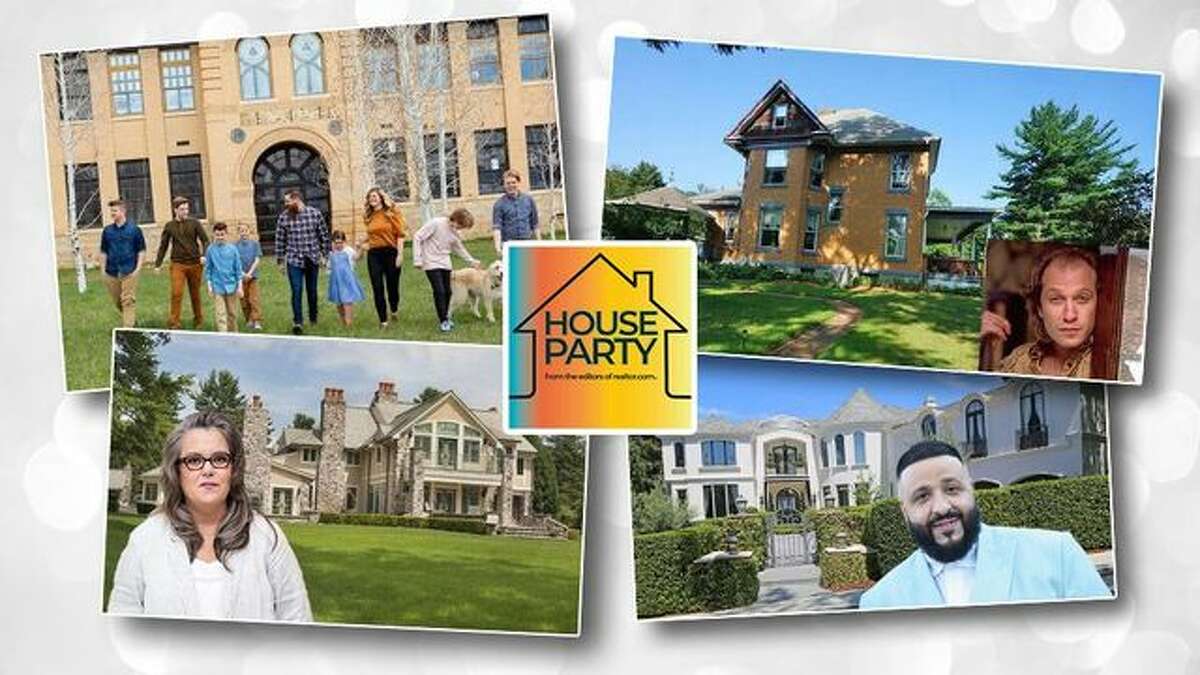 "House Party" is realtor.com®'s official podcast about the overlapping worlds of real estate and pop culture, hosted by Natalie Way and Rachel Stults. Click the player above to hear our take on this week's hot topics.
Any movie buff knows the house: the faded turn-of-the-century wallpaper; the creepy, cluttered kitchen; and the telltale moths that tipped off Clarice Starling for that thrill ride of an ending. Yes, it's the house belonging to Buffalo Bill in "The Silence of the Lambs," and it was recently on the market—until one horror aficionado scooped it up.