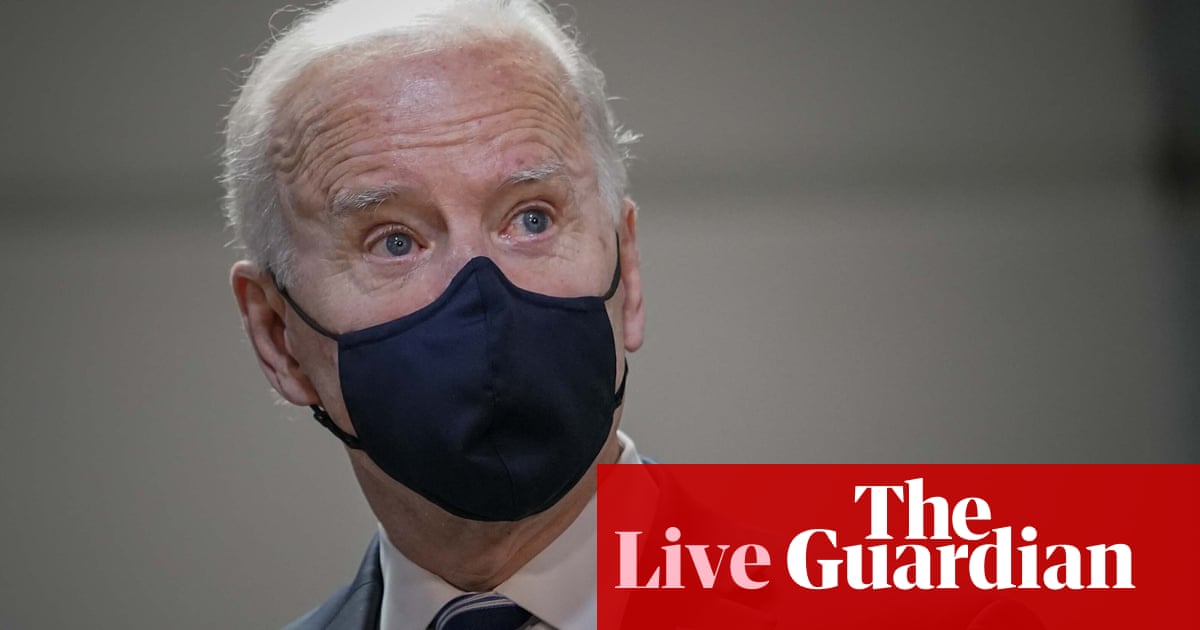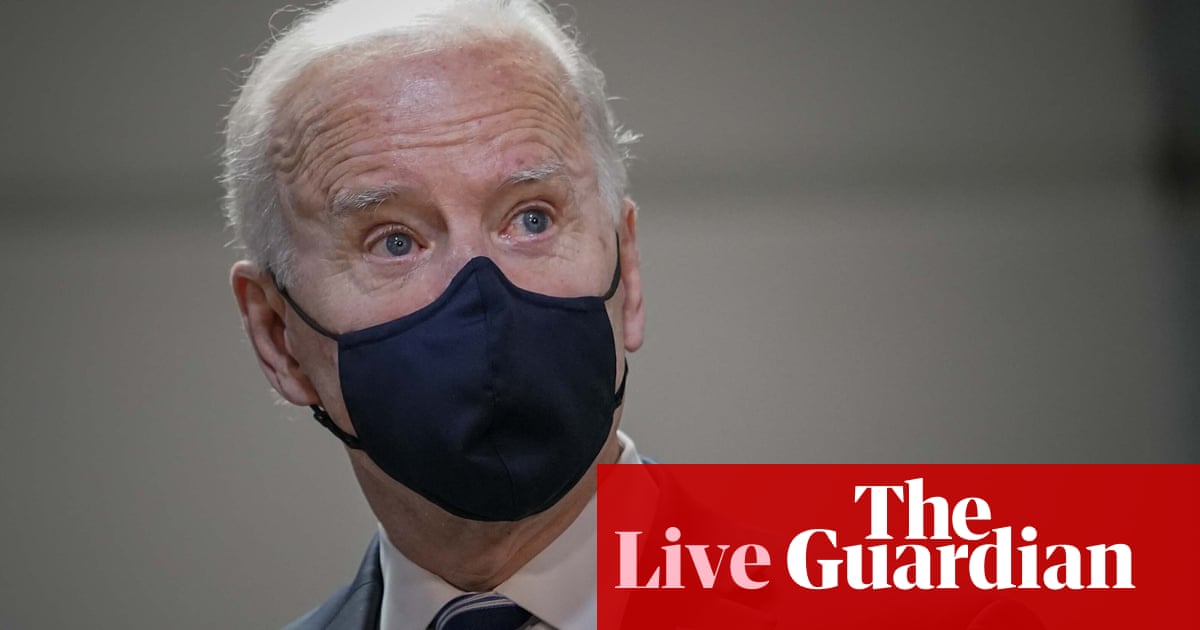 Passing the $1.9tn Covid relief bill through Congress has been an early legislative triumph for Joe Biden's presidency, but it may not be the end of opposition to it. Tony Romm and Jeff Stein have reported overnight for the Washington Post on the Republican moves against it at state level:
The attorneys general take issue with a $350 billion pot of money set aside under the stimulus to help cash-strapped cities, counties and states pay for the costs of the pandemic. Congressional lawmakers opted to restrict states from tapping these federal dollars to finance local tax cuts.

Lawmakers included the provision to ensure Washington isn't footing the bill on behalf of states that later take deliberate steps to reduce their revenue. But the guardrails frustrated many Republican leaders, who said in a letter to the Treasury Department that the law's vague wording threatens to interfere with states in good financial standing that sought to provide "such tax relief with or without the prospect of COVID-19 relief funds."

The attorneys general from Arizona, Georgia, West Virginia and 18 other states called on the Biden administration to make it clear that they can proceed with some of their plans to cut taxes, including those that predate the stimulus, in a seven-page missive sent to Treasury Secretary Janet Yellen. Otherwise, they said, the relief law "would represent the greatest invasion of state sovereignty by Congress in the history of our Republic" — and they threatened to take "appropriate additional action" in response. Some state officials are already discussing a possible lawsuit.
Read more here: Washington Post – Republican attorneys general threaten key element of the $1.9 trillion stimulus
Good morning and welcome to our live coverage of US politics for Wednesday. Yesterday Joe Biden was out and about promoting his American Rescue Plan. Here's a catch-up on where we are, and a little of what to expect from the diary today…
President Joe Biden stopped by a unionized, Black-owned flooring company in the battleground state of Pennsylvania to highlight how his $1.9tn coronavirus relief package will help lift small businesses hurt by the pandemic
During his visit, part of a cross-country campaign to promote Biden's first major legislative achievement, Biden said the sweeping new law was a "big deal" and promised the owners: "More help is on the way – for real."
21 Republican states have already expressed a legal challenge to the plan – they say that provisions in the bill restrict them from making local tax cuts
Russia tried to influence the 2020 US presidential election by proliferating "misleading or unsubstantiated allegations" largely against Joe Biden and through allies of Donald Trump, US intelligence officials said.
Joe Biden's homeland security secretary said that even as the US processes a growing number of unaccompanied child migrants at the US-Mexico border, the country remains closed to most asylum seekers. "Now is not the time to come to the border," Alejandro Mayorkas said.
At least eight people have been killed in a series of shootings at three Atlanta area massage parlours, with a number of the victims described by authorities as women of Asian descent.
Air Force Gen. Glen VanHerck has warned that North Korea could be planning an ICBM test 'in near future'.
This morning Joe Biden will be attending mass in Delaware in honor of St Patrick's Day. Later back at the White House, he will hold a virtual bilateral meeting with Irish prime minister Micheál Martin. Vice president Kamala Harris will also attend. That's at 1pm EDT (which is 1700 GMT – don't forget the clocks have changed in the US).
Jen Psaki's press briefing will be at 3pm today, and she will be accompanied by secretary of education Miguel Cardona. There's a Covid response team briefing earlier at 11am.