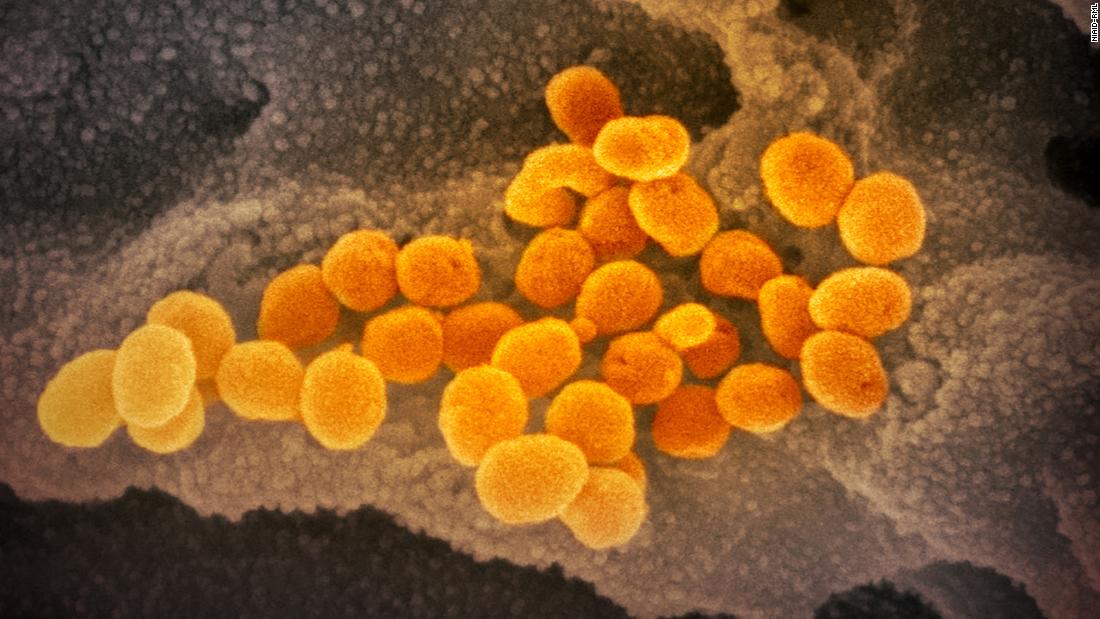 The Delhi government announced it will provide compensation to families who have lost a member to Covid-19.
At a virtual news conference, Chief Minister Arvind Kejriwal said, "Every family that has had a death due to Covid-19 among them, will be given Rs 50,000 ($684) each as ex-gratia."
For families that have suffered the loss of a breadwinner, an additional monthly pension of Rs 2500 ($34) will be provided.
"If husband dies, the pension will be given to the wife. If the wife dies, it will be given to the husband. If an unmarried person dies, the pension will be given to his or her parents," Kejriwal said.
In the case of a child losing both parents to Covid-19 or where one parent has previously passed away and the other dies of Covid-19, the child will be given a monthly pension of Rs 2,500 ($34) until the age of 25.
They will also be provided with free education, added Kejriwal.
In recent weeks, the union territory of Delhi, which includes the capital of New Delhi, has faced the brunt of India's current second wave.
However, since May 7, when it reported 19,832 new cases, Delhi has seen a decrease in daily new infections, according to figures released by the Delhi health department.
Delhi reported 4,524 new cases on Monday, bringing the total to 1,398,391.
The total death toll stands at 21,846, with 340 deaths recorded in the last 24 hours.
##India##